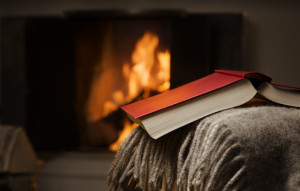 My Favorite holiday – Christmas. Who can resist the lights, songs, gifts, food, baking, good cheer, movies, holiday specials and most importantly celebrating the birth of our Savior!?
Dream vacation – anywhere spent with my family. Bonus points if a beach is involved.
Achilles Heel – chocolate
Dream Job – I feel like I've had two, being a stay-at-home mom and now as a writer, but must admit I'm a bit envious of Survivor host Jeff Probst.
I'm a Colorado native with stints living on the East Coast and in the Midwest before returning to my home state.
I hope to visit all 50 states – I still, have about 10 to go.
I enjoy movies from old classics to new releases, especially if movie theater popcorn is on hand.
I love campfires, but not camping.
Personal experiences also tend to make their way into the stories. (see Fun Facts on the book pages)
I like to use my pets as characters in my books.
The real Everest and Duchess from The Perfect Blindside
Kahlua – An Unexpected Role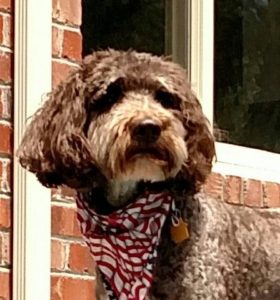 Lexus, Tyler and Lizzie – Where You Lead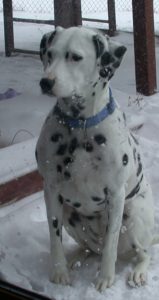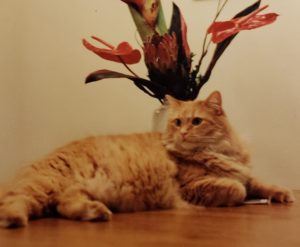 Siena – To Serve and Protect and A Summer to Treasure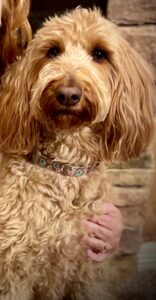 To read more about my journey click on this: What happened when I said YES