For reviews of the Christian teen novels shown below – just click on the highlighted words.

Add a little excitement to your life with these Adventurous tales.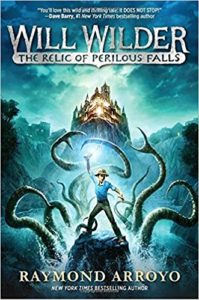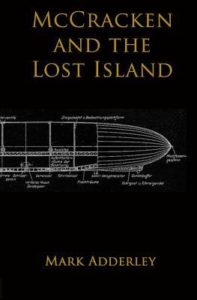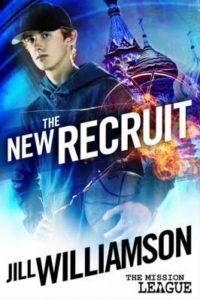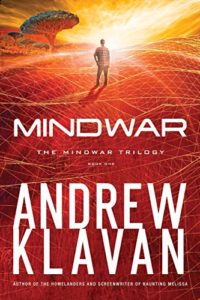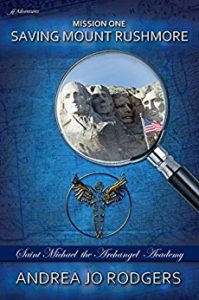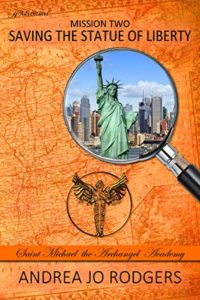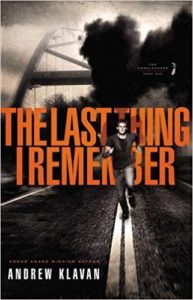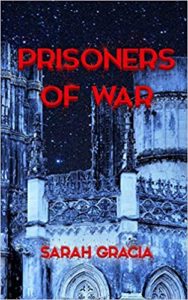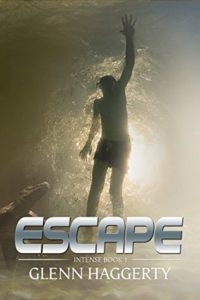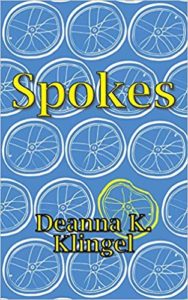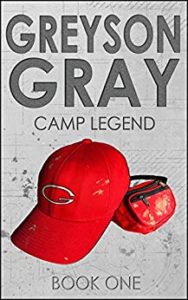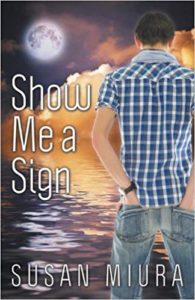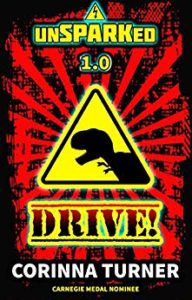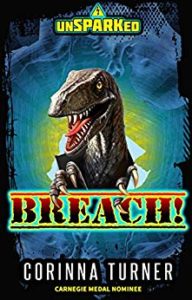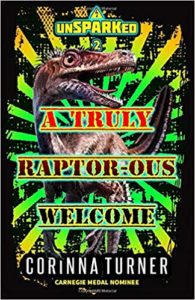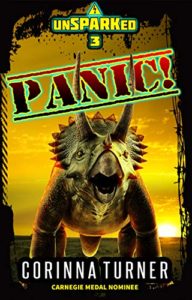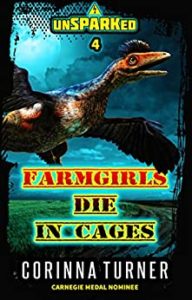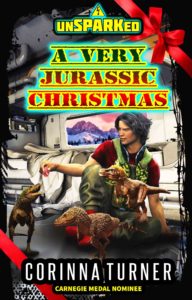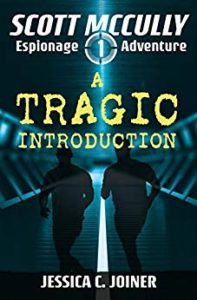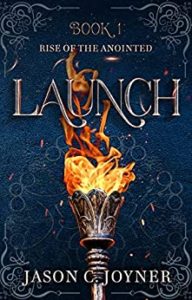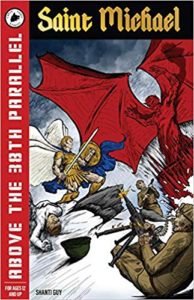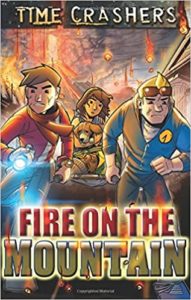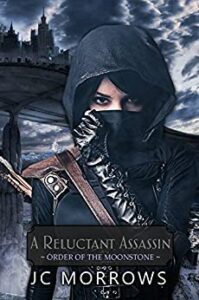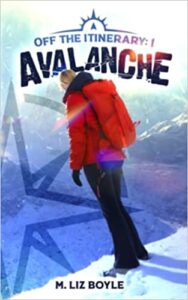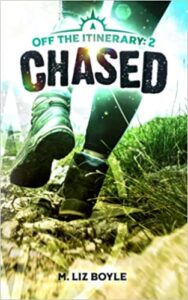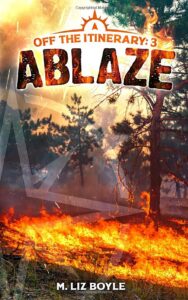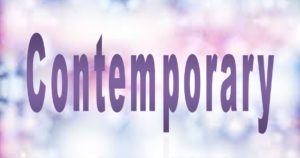 So many Contemporary books, so little time.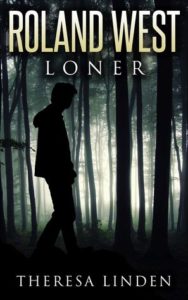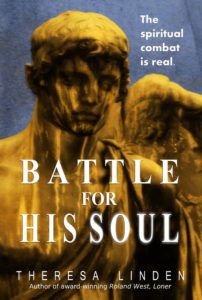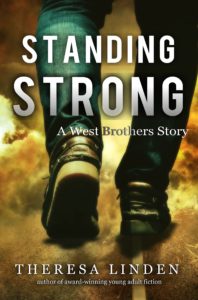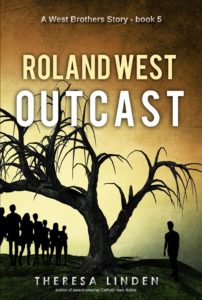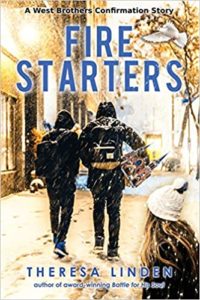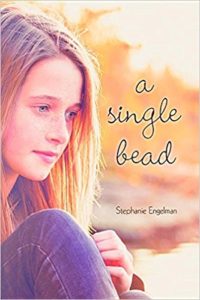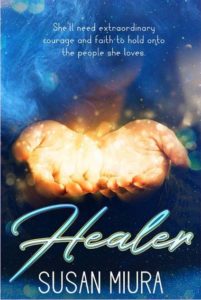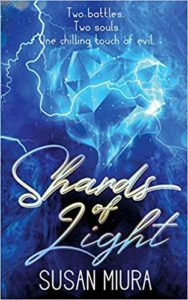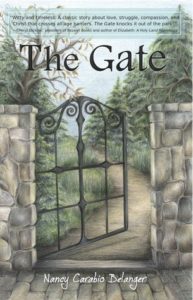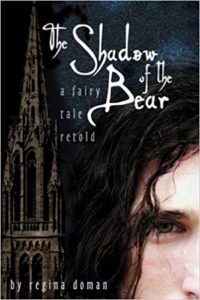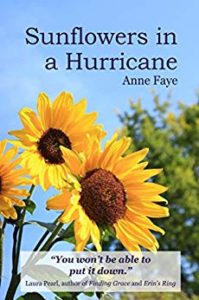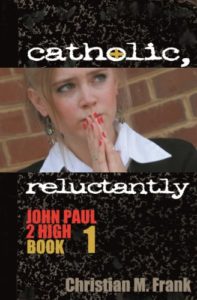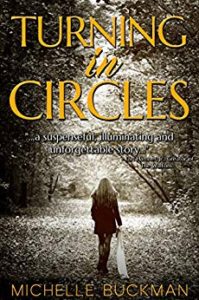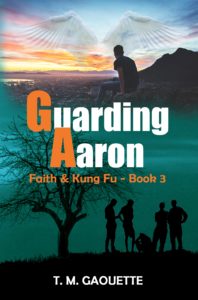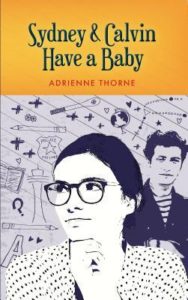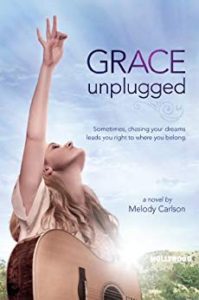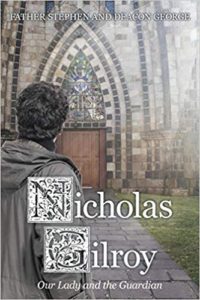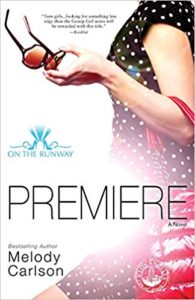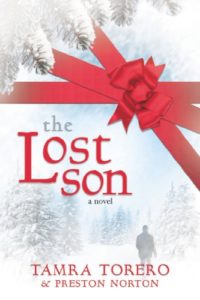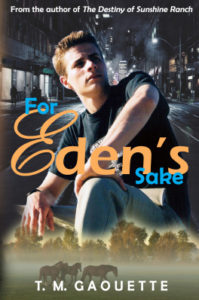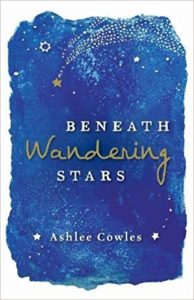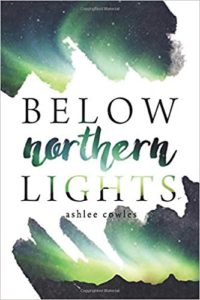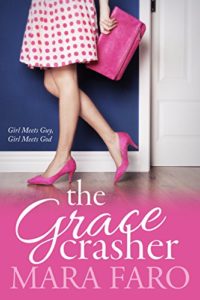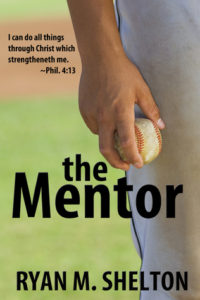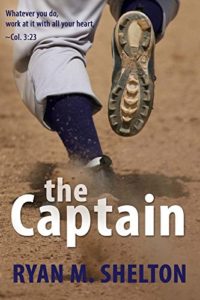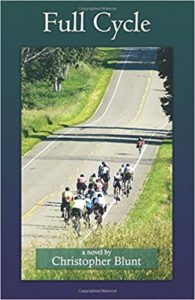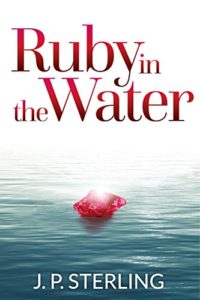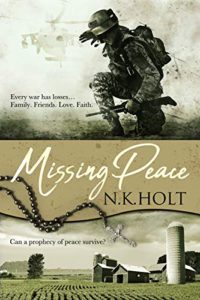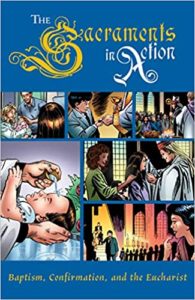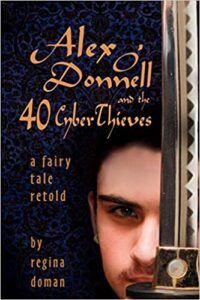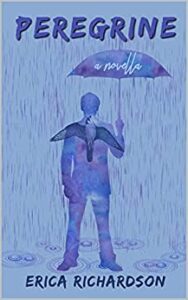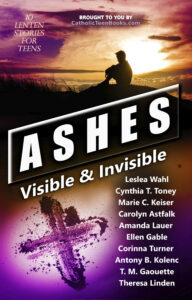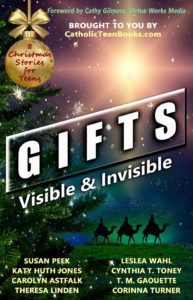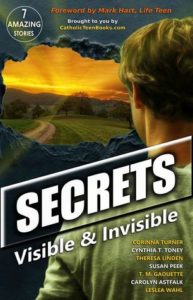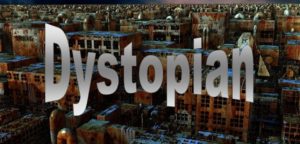 Enjoy Dystopian novels? Don't miss these exciting stories.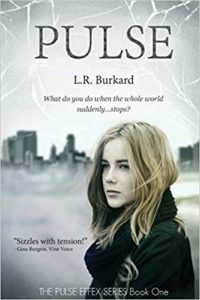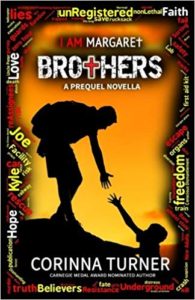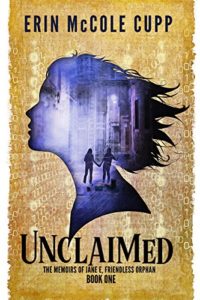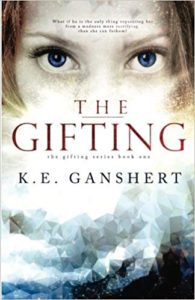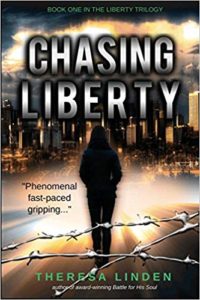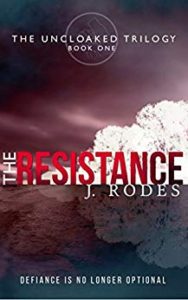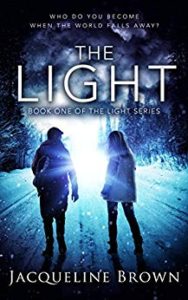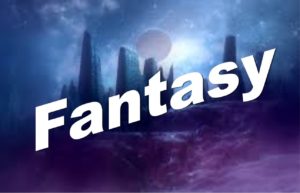 Let your imaginations soar with these Fantasy novels.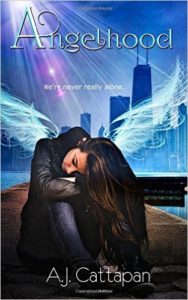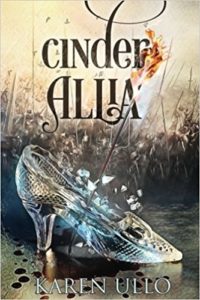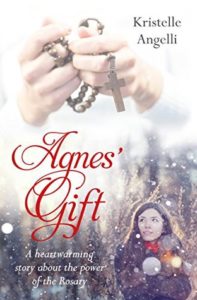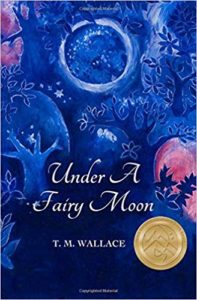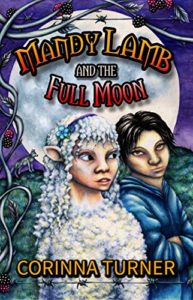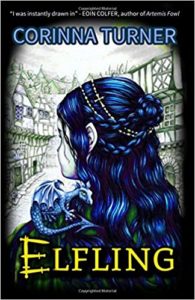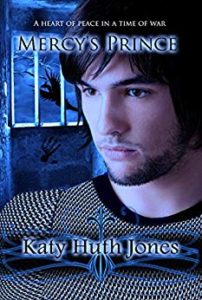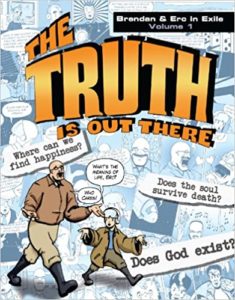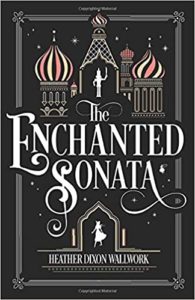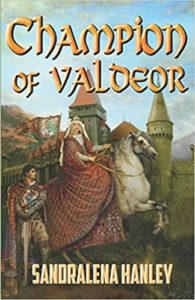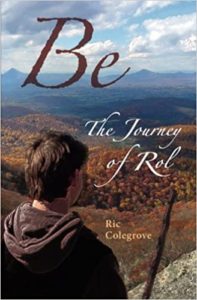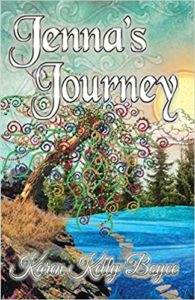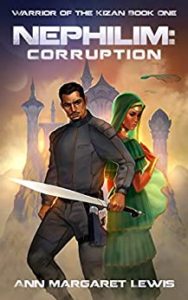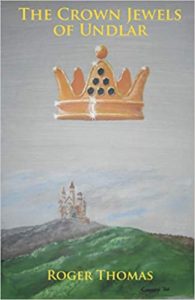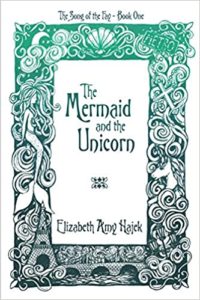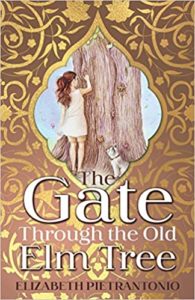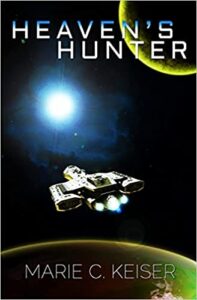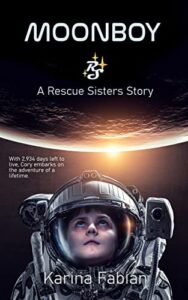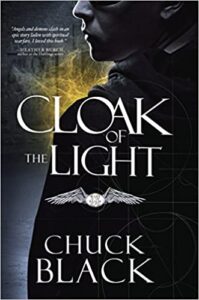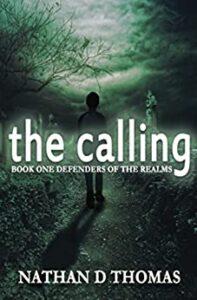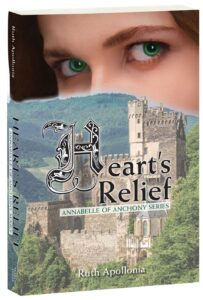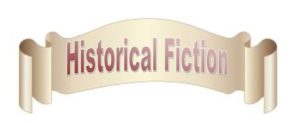 A journey awaits with these intriguing Historical Fiction novels.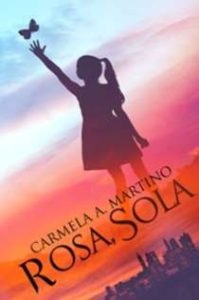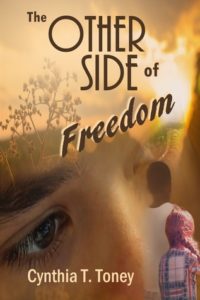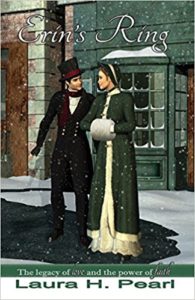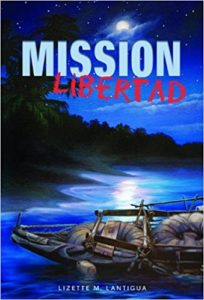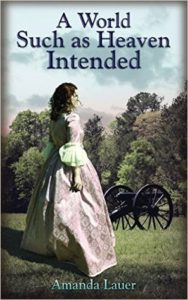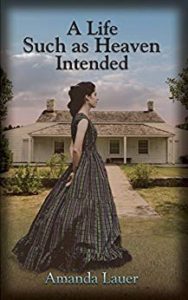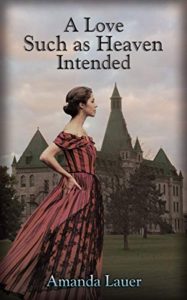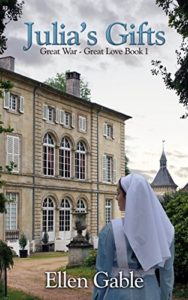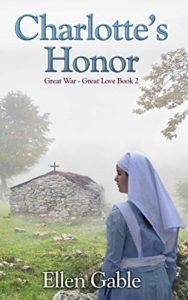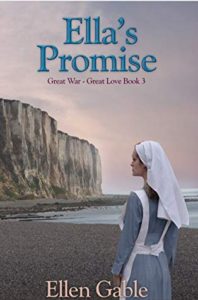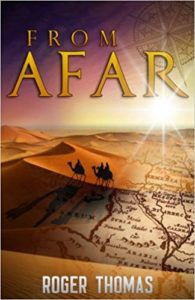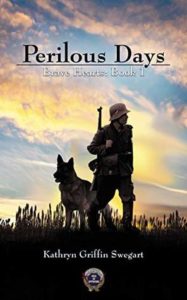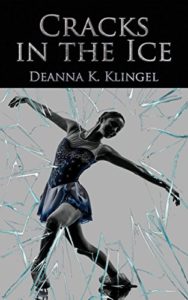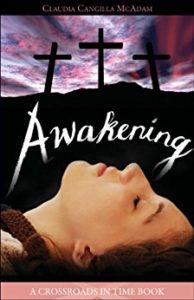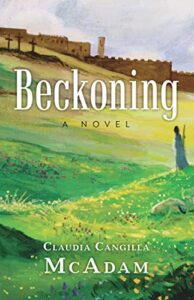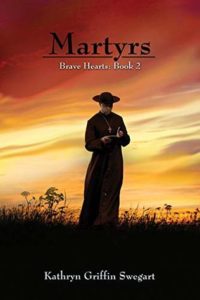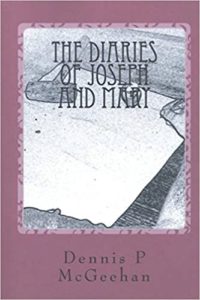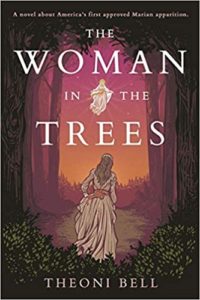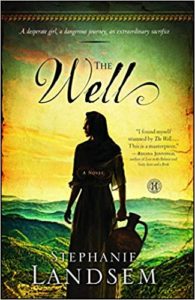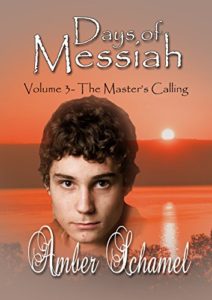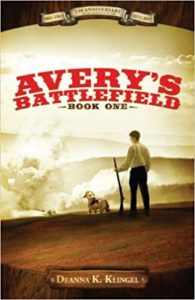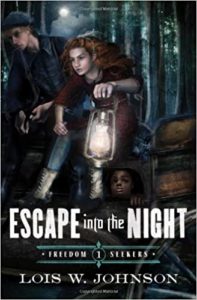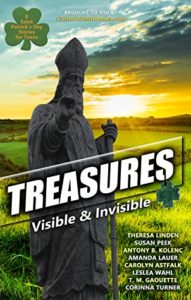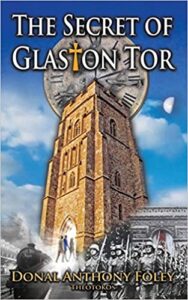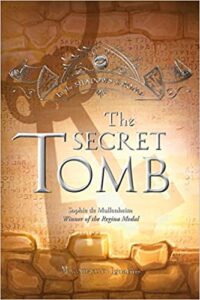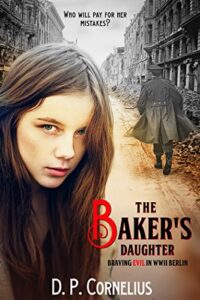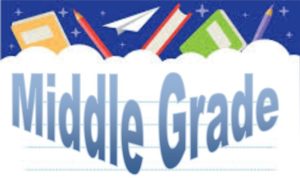 Heart-warming Middle Grade books.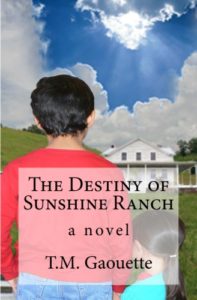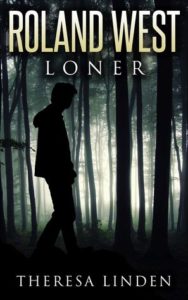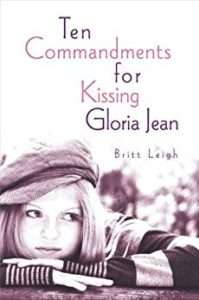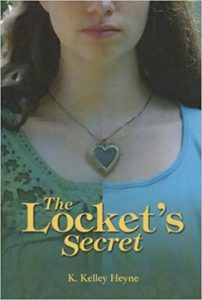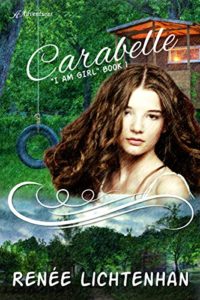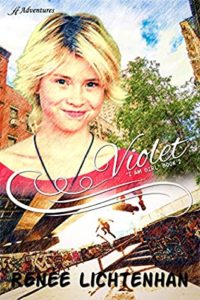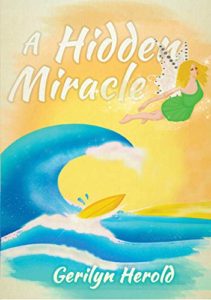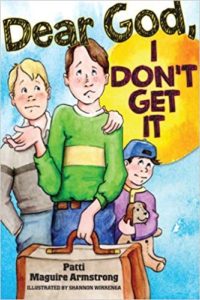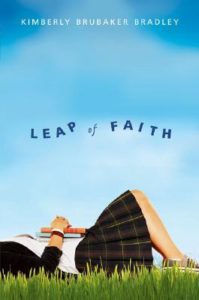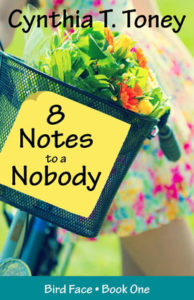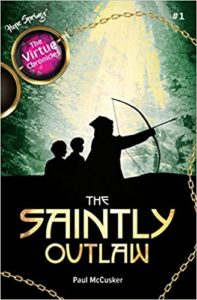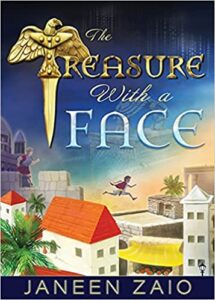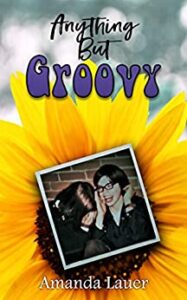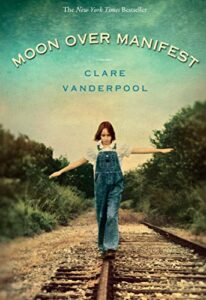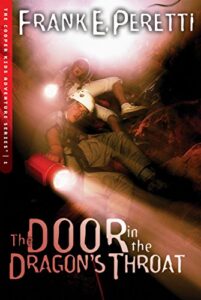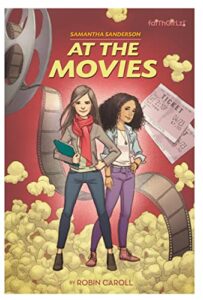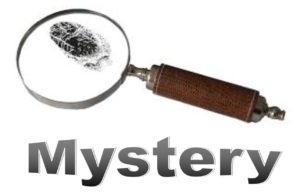 Love a good whodunnit? Don't miss these Mysteries.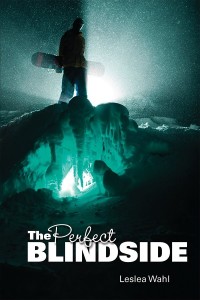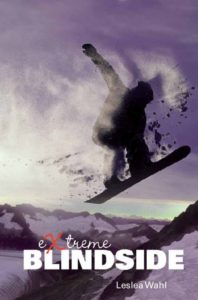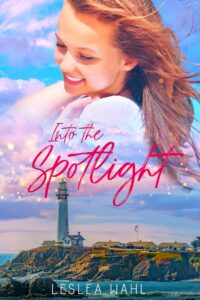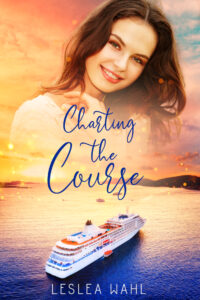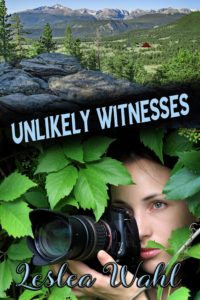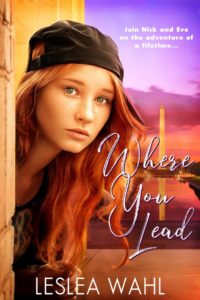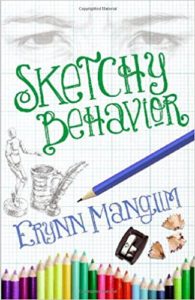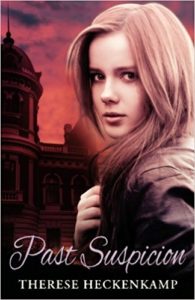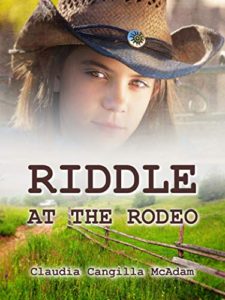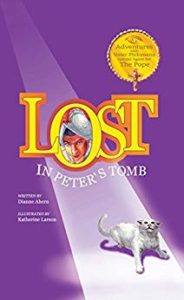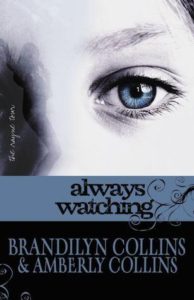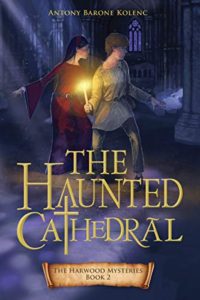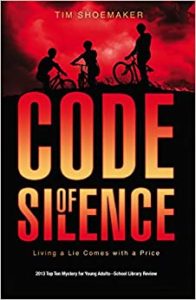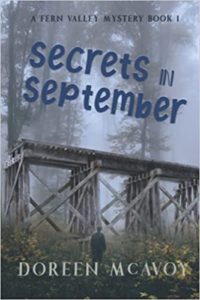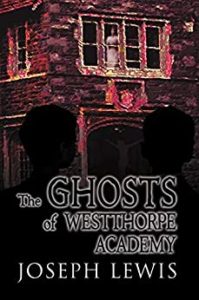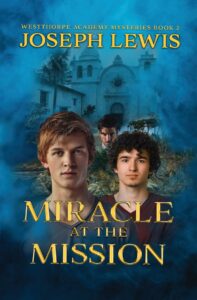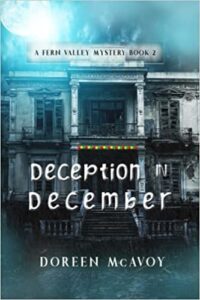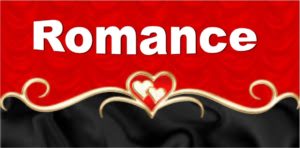 Christian Romance at it's finest.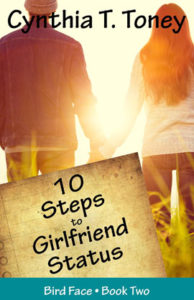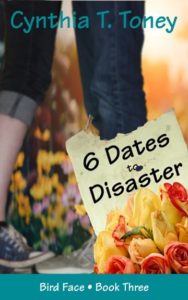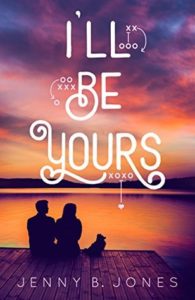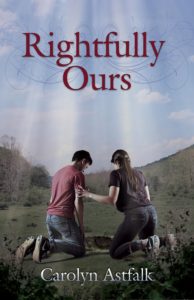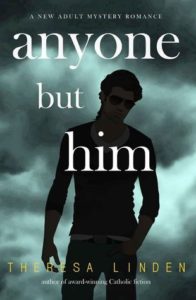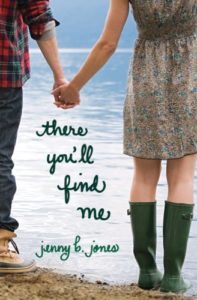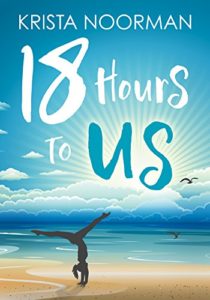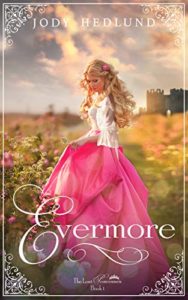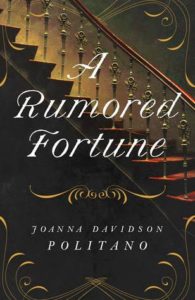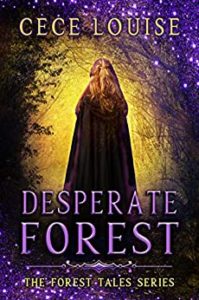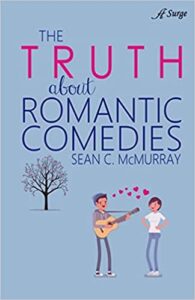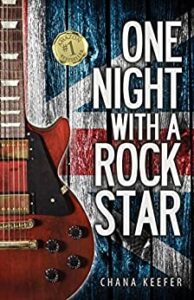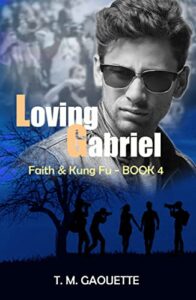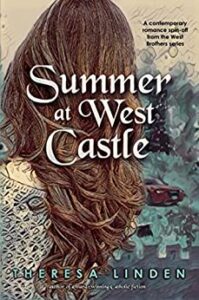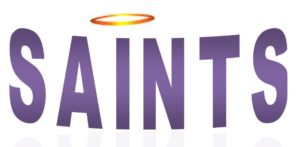 Inspirational books about Saints and other inspirational people.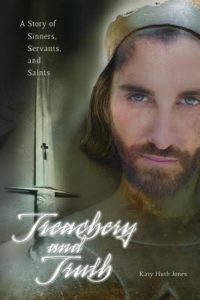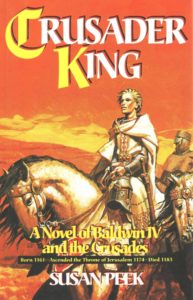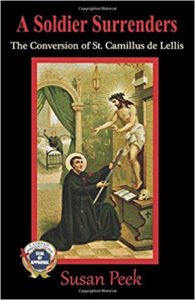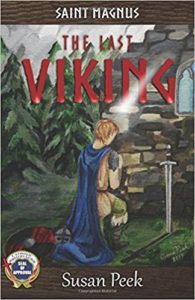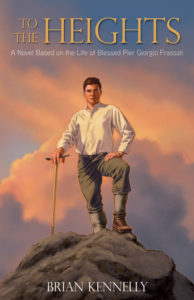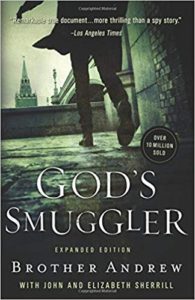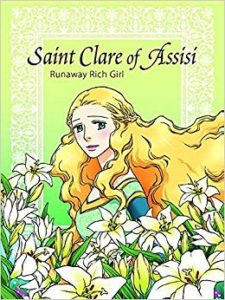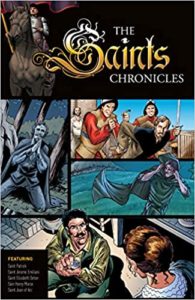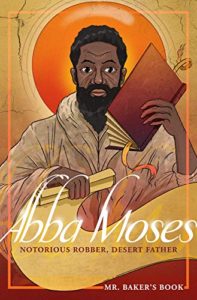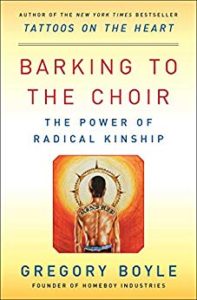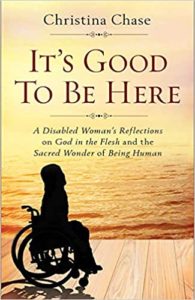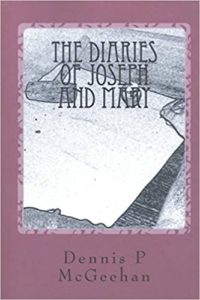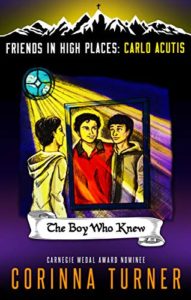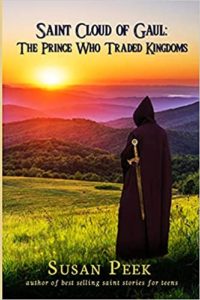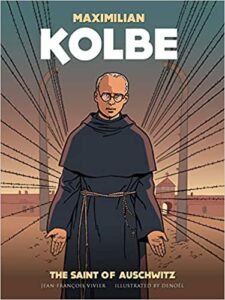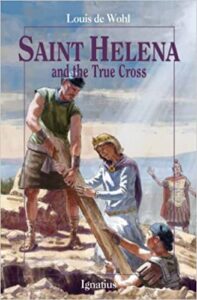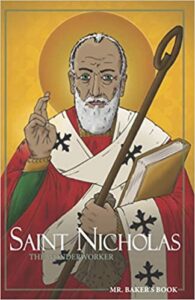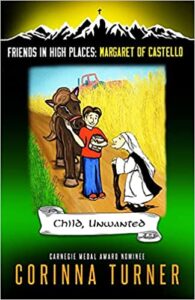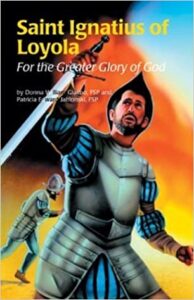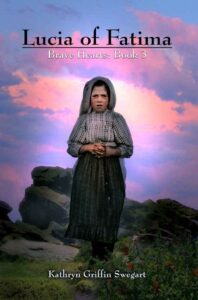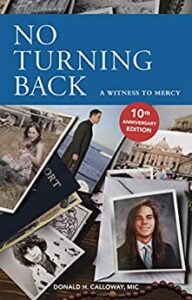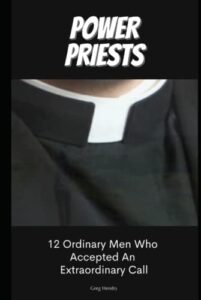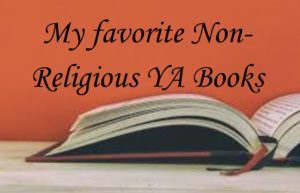 A few other favorite YA novels. Clean but not Christian.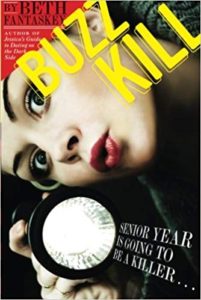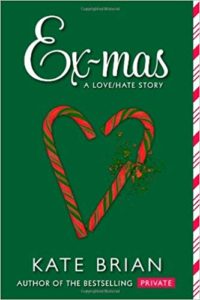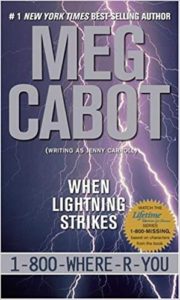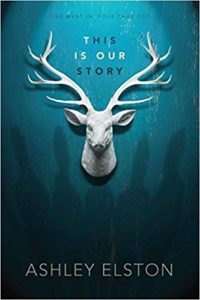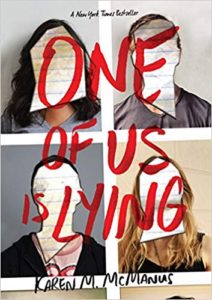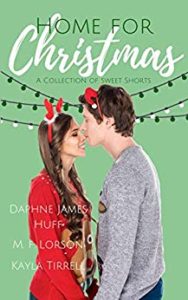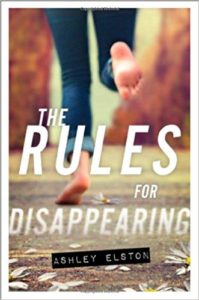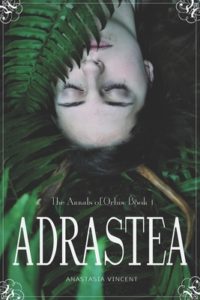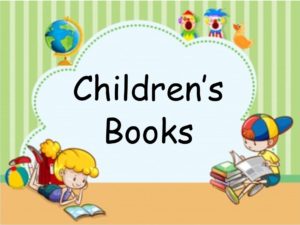 Some incredible Christian and Catholic books for children.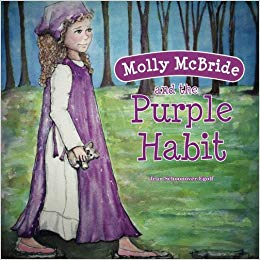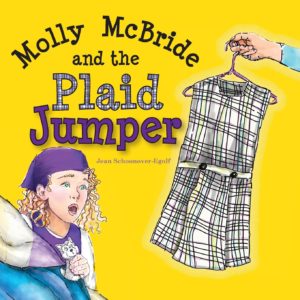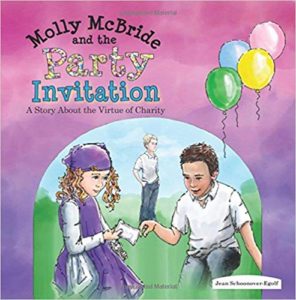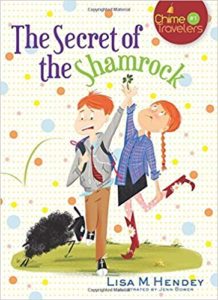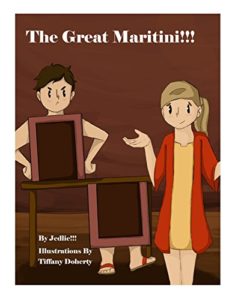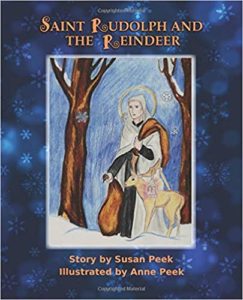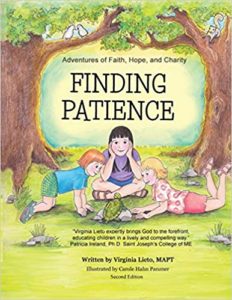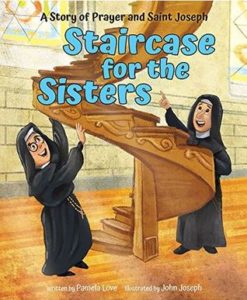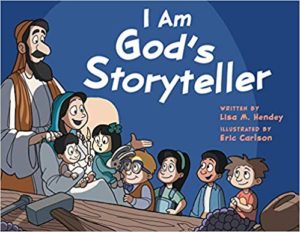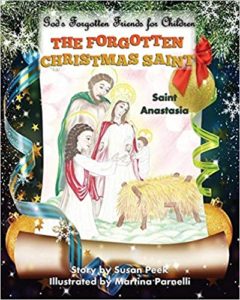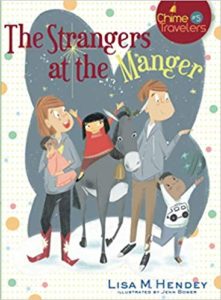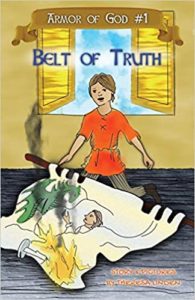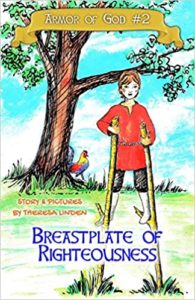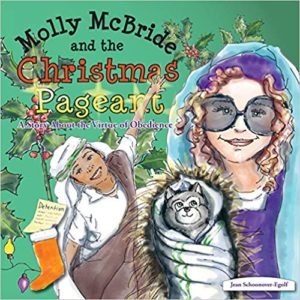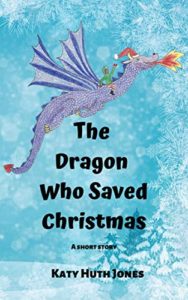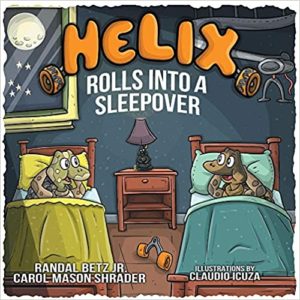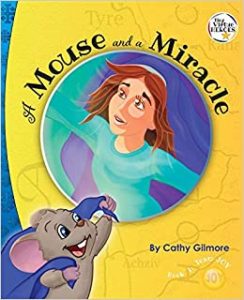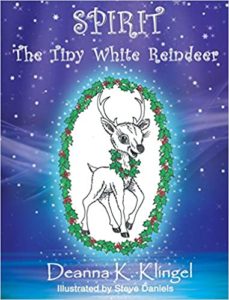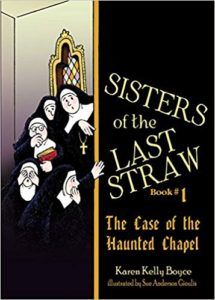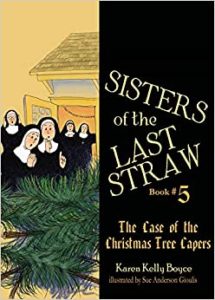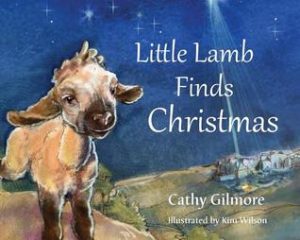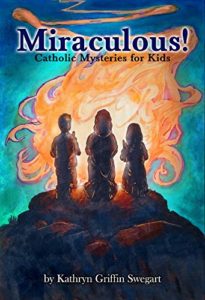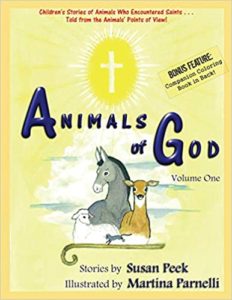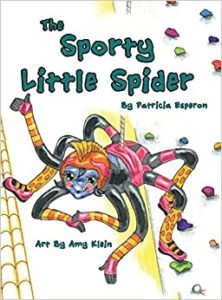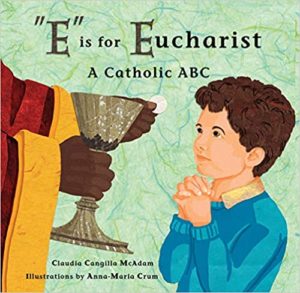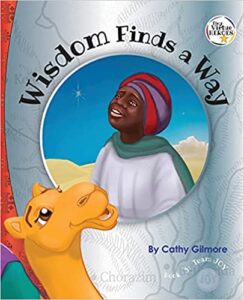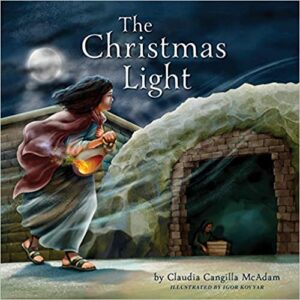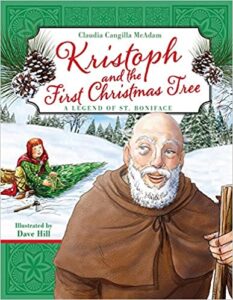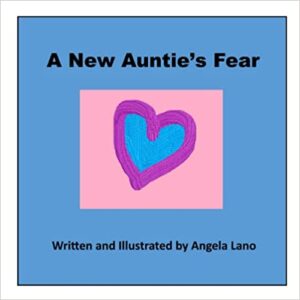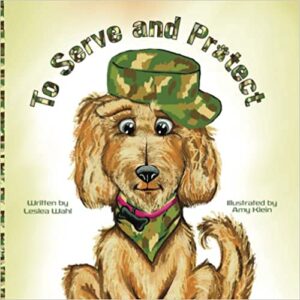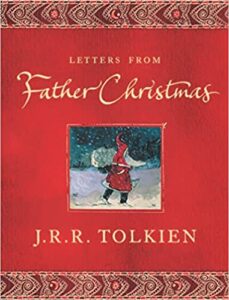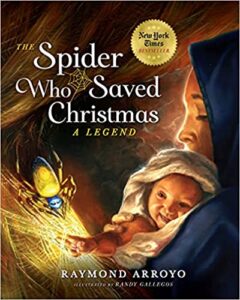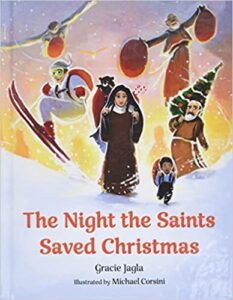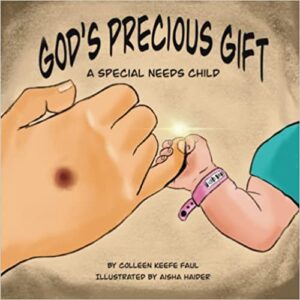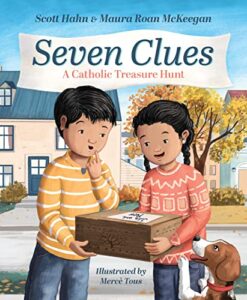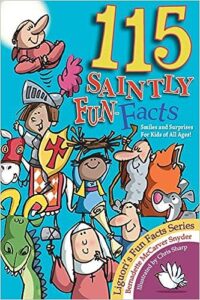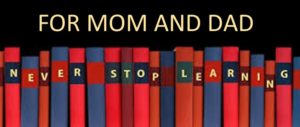 Some great recommendations for the adults of the family!