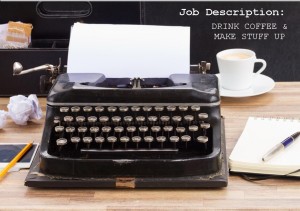 I'd love to hear from you and will respond as quickly as possible. Book review suggestions are welcome. It's always nice to hear about new Christian YA books. However, I can't make any guarantees that they will appear on one of my monthly book reviews.
Authors

, if you would like to request that I review your book, please consider a review swap. I love promoting other Catholic and Christian authors, but as you know, reviews can be hard to come by and I also would greatly appreciate a new review for one of my own books. 
Thanks and God Bless!
Leslea
To contact Leslea please fill out the form below.