Fun Facts, Playlists, Video, Awards, Short Stories, & Social Media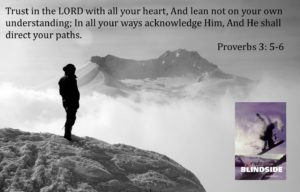 Fun Facts
Ever since I wrote The Perfect Blindside, I knew I wanted more adventures for these characters. I loved the idea of having it set at an extreme sporting event. Creating another adventure with Jake and Sophie was a lot of fun but also created some challenges.
I love finding obscure Colorado facts for Sophie.
Playlist
Songs that help inspire my characters.
You Never Let Go by Matt Redman
Through It All by Colton Dixon
Fear No More by Building 429
Never Gonna Let You Go by Colbie Caillat