So many things to share this month….
Christmas giveaway!
On December 8th I'll randomly select two winners from my subscriber list to win gift packs with one or the other of my books. (If you're receiving this email then you're already entered!)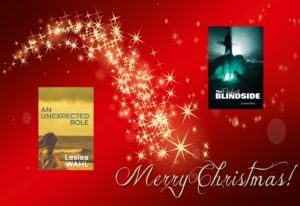 This week I found out that The Perfect Blindside was awarded the Catholic Writer's Guild Seal of Approval.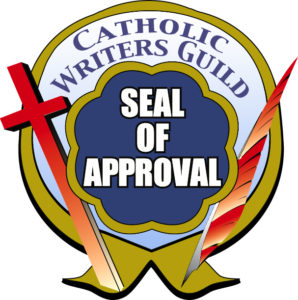 And An Unexpected Role was selected to participate in this months Clash of the Title – a fun way to showcase new Christian fiction. If you have moment you can go their site and vote on your favorite book cover – there are some great choices but hopefully you'll choose mine! 🙂
http://www.clashofthetitles.com/2016/11/october-november-releases-clash.html?m=1
Merry Christmas!!