Just a quick update to share some news!
NEW RELEASE!
I have recently released Episode 1 in my short story collection—all for One.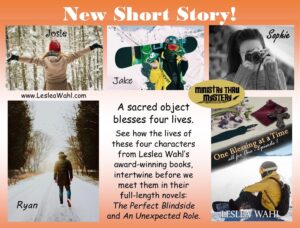 One Blessing at a Time is a sneak peek into the lives of four characters from my award-winning YA mysteries, The Perfect Blindside and Into the Spotlight (formerly An Unexpected Role) before we meet them in their full-length novels. This story has previously been offered as a free story for new subscribers to my website and is now available for purchase as well.
This intriguing short story about a mysterious sacred object offers a glimpse into the backgrounds of snowboarder Jake, aspiring journalist Sophie, baseball player Ryan, and theater enthusiast Josie, offering new details from their pasts.
Ever wonder about the event that catapulted Jake to the national spotlight? Did Sophie always have a knack for uncovering the truth? What circumstances provided Ryan with the opportunity to play ball for an East Coast scout team? How successful was Josie as she tried to go unnoticed during her first years of high school?
This illuminating short story prequel explores the idea that you never know whose life you may touch with a simple blessing.
Sales!
In honor of the Olympics, I'm offering a 20% sale of The Perfect Blindside. The sale is exclusively available at CatholicTeenBooks.com.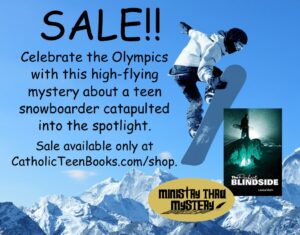 To celebrate Valentine's Day, select romance books are on sale at CatholicTeenBooks.com, including my novel, An Unexpected Role. For a 20% discount, use the code VALENTINE.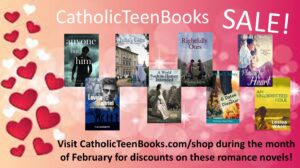 And finally, Target.com is offering a deal on books – buy two books, and get one free! My books, The Perfect Blindside, and eXtreme Blindside are available online for this great sale.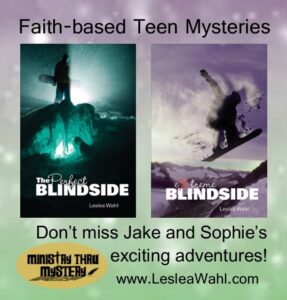 Thanks for all your continued support. Happy Reading!