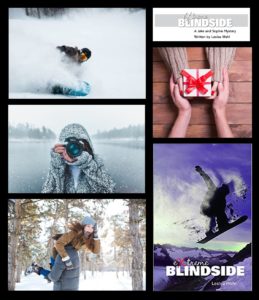 I just discovered a fun new feature on Amazon – links to free excerpts! I've added these links for all my books. If you're interested, you can check out this one for eXtreme Blindside
For a sample of this exciting adventure, click HERE!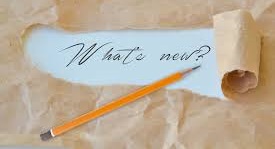 There is not much else to report this quarter. I was hoping to have news to share about my newest stories, but I haven't yet found the perfect home for them. I trust that God is leading me to the right publishing option.
Next month I have the opportunity to attend the Catholic Writers Guild conference. This annual conference will be a little smaller and look a little different this year, but thank goodness it has come together. If you'd like to attend in person or online, there is still time to register!  Click HERE!
I'm excited to be part of several panel discussions with some amazingly talented folks. It will be fun to learn from others and share my experiences on the following topics: Social Media, Marketing, and Self-Publishing.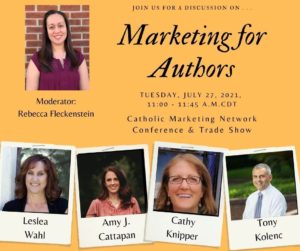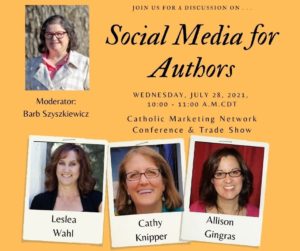 Thank you for your continued support!