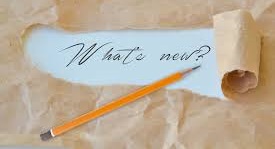 Welcome! Thanks for your continued interest in my books and ministry. I have a few things going on to share with you.
Book Packs or Individual Gifts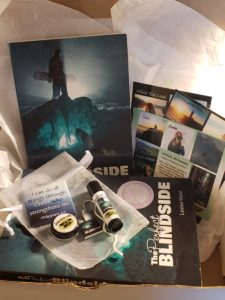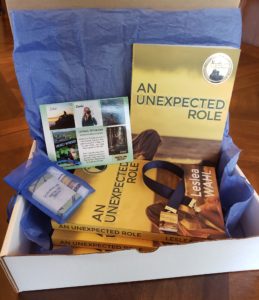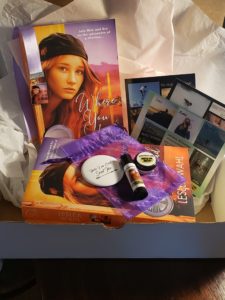 I have recently created some fun bookpacks, which will be perfect for bookclubs, friend groups, or small church youth groups. Each pack contains books, discussion questions, and some fun book swag. You can find the info about my bookpacks as well as other author's packs at www.CatholicTeenBooks.com.
eXtreme Blindside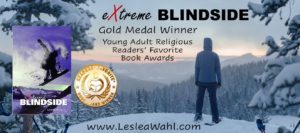 At the beginning of the month, I found out that eXtreme Blindside won a Gold Medal Award in the Readers Favorite Book Awards. I'm always so thankful when my work resonates with others.
An Unexpected Role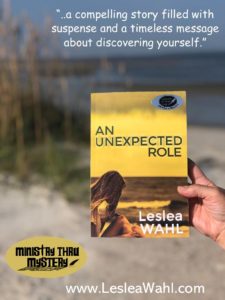 For those who have read An Unexpected Role, you know that it is set on a South Carolina island. Well, I recently took a trip to a South Carolina island, so, of course, I had to bring the book along for a photo shoot. Thank you to my sweet husband for taking this great shot.
Newest Book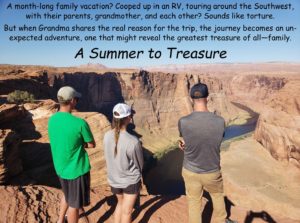 This fall, I am beginning the search for a publishing home for my newest adventure – A Summer to Treasure. This story focuses on sibling relationships and is set during a family road trip to the southwest. Even though this story is not about my own family, my wonderful children agreed to pose for a promotional image for the book while we were on our summer vacation. I think it turned out great, and I'm so thankful to them for always being supportive and putting up with their author-mom and her crazy requests. ?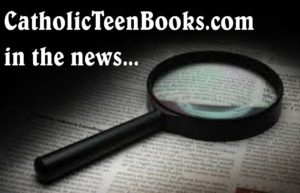 Anthology – CatholicTeenBook authors are working on a new anthology! I'm really excited about this new collaboration. Stay tuned for more info!
Book Packs – As mentioned above, several CTB authors have created book packs for book clubs. Visit HERE for all the details.
New Member – CatholicTeenBooks has a new member! Antony Kolenc is now part of the group. Tony's book, Shadow in the Dark, is a fantastic medieval adventure for middle school students.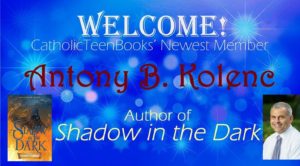 Well, that's it for this quarter! Thank you so much for your continued interest and support!