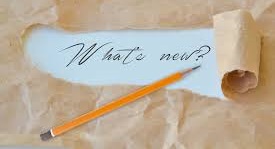 This Quarterly Update contains information of an exclusive sale, some exciting news, and a gift for you!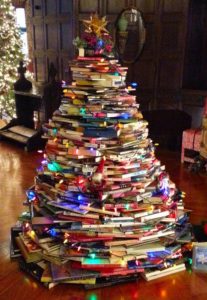 I hope this newsletter finds everyone enjoying the beauty and joy of the Christmas season. I feel truly blessed to be able to use my creativity to hopefully inspire others, and I'm am so thankful for each one of my followers.
There are a few updates I'd like to share with everyone.
First, a little something to get you in the holiday spirit.
SALE!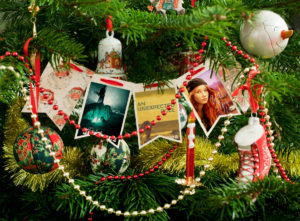 I'm offering a special discount on my three books – all 3 for $30. Please send me a message if you are interested. We can arrange payment via check or pay pal. This might be the perfect gift for the reader on your list or a special treat for yourself if you're still curious about my books.
Book Updates: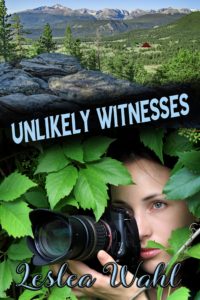 Unlikely Witnesses is my newest release. This short story is only available as an ebook. It is an adventurous tale with my characters from The Perfect Blindside and An Unexpected Role. I'm hoping to use this to garner the interest of new readers as well as giving a little treat to anyone who has enjoyed my previous books.
As a Christmas gift, I'm sharing this novella to my subscribers – just click on the link below. I hope you enjoy this fun story.
Unlikely Witnesses – Leslea Wahl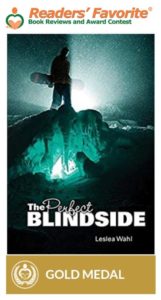 This fall, The Perfect Blindside was awarded a Gold Medal Reader's Favorite Book Award. I'm so thrilled that this book that started my writing journey is still touching those who read it.
Also, I have created a study guide for The Perfect Blindside. This guide is intended to help students analyze the story by providing comprehension questions. This might be a great supplement for a homeschooling curriculum.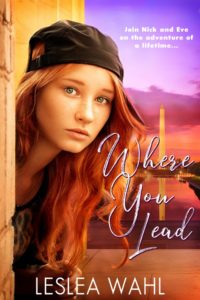 My publisher, Vinspire Publishing, has created a new video for this fun adventure that came out this fall. VIDEO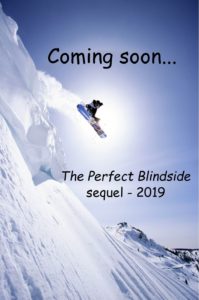 eXtreme Deception – aka Perfect Blindside 2
I'm thrilled to announce that edits and rewrites have finally begun for this long-awaited sequel.  I will keep you updated on the progress and possible release date.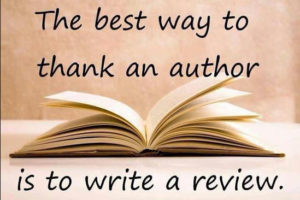 Just a reminder! If you have read and enjoyed any of my books and have an Amazon membership, please consider leaving a review. It doesn't have to be detailed – a single sentence will do. The number of reviews does help the books to get more exposure, and I'd love to reach more readers with the positive messages of these books. Thank you!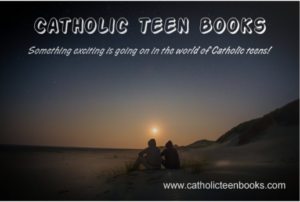 A few new updates from my CatholicTeenBooks friends.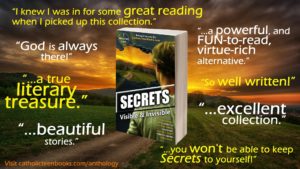 Our Secrets Anthology would make a fantastic present. This collection of short stories gives readers a taste of 7 different authors.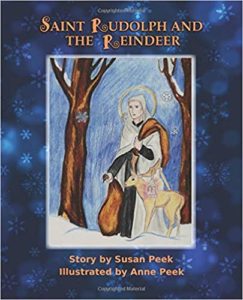 Susan Peek has a new children's Christmas book – Saint Rudolph and the Reindeer. This delightful little Christmas gem will surely be a new family treasure for many.
In case you have missed my recent Tuesday Treats blogs, my fellow CTB author have some great new releases:
3 Things to Forget by Cynthia T. Toney
Roland West, Outcast by Theresa Linden
Guarding Aaron by T.M. Gaouette
The Siege of Reginald Hill by Corinna Turner