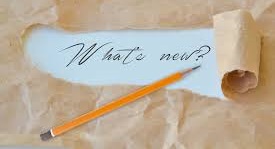 Welcome! Thanks for your interest in my books and ministry. I have just a few things to share with you this month.
Christmas Gifts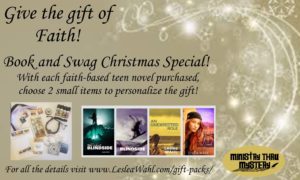 Back in the spring, I had created some fun items to go with my books. I thought these would be great for in-person events that I had scheduled. Since all those were canceled, I am now offering these items in personalized gifts! If you are interested, please click HERE.
ebook Giveaway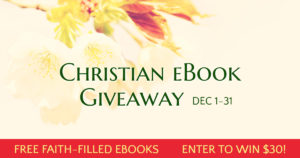 My novella, Unlikely Witnesses, is part of an ebook giveaway. For a chance to win and check out the 39 Christian books you can click HERE!
A Gift for You!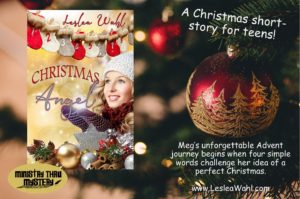 Thanks for being so supportive of my writing ministry. As a thank-you, I'd like to share this short story with you. Christmas Angel is a short story that is part of the Gifts: Visible and Invisible anthology by CatholicTeenBooks.com. It is now also available as an ebook.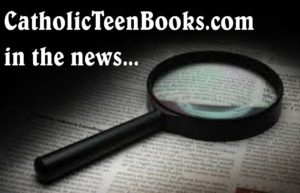 Book Packs – CatholicTeenBooks has several book packs available, which would make fantastic gifts. Click HERE for the full selection.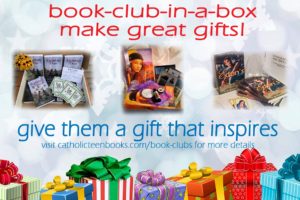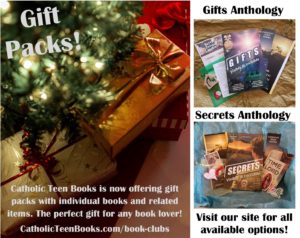 New Book – Corinna Turner has a new Christmas story out as part of her unSPARKed series of books, A Very Jurassic Christmas.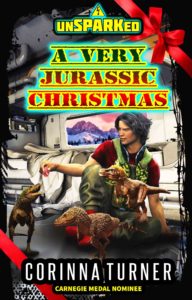 That's it for this update – happy reading and Merry Christmas!