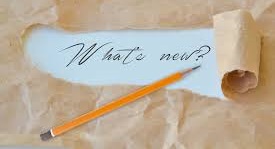 Welcome to my Quarterly Update! Thanks for your interest in my books and ministry. There is not a lot to report this quarter probably because, like everyone else, I've spent the last three months stuck at home. Since I generally spend a lot of time at home writing, my life wasn't altered very much, except for a trip that had to be canceled.
There are a few things I focused on during this time at home.
1 – Reading more great books for my Monthly Book Reviews.
2 – Polishing up my newest novel. I will hopefully have more updates on this project later in the year.
3 – Creating Swag! I had a lot of fun searching Etsy and found some fun new promotional items! I'm excited about the products. Too bad all the events I had scheduled were canceled. Hopefully, I'll soon have new opportunities where I can share these items.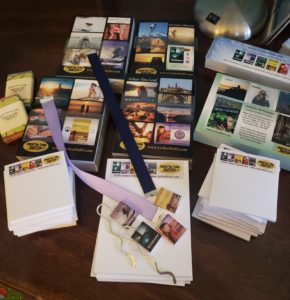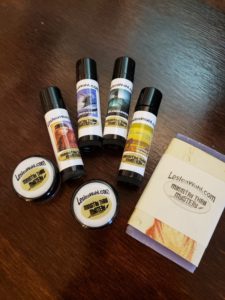 There are just a few other things to mention.
Book Promotion

Since I don't have much going on this month, I thought it might be fun to participate in a group promotion through mybookcave.com. This promotion features free stories in exchange for signing up for an author's newsletter. My novella Unlikely Witnesses is one of the choices. I don't know any of the other authors that are part of this event, but there looks to be some interesting stories represented. Please click on this link if you are interested in checking out the choices. AND… there's a chance to win a $25 gift card!  PROMOTION
eXtreme Blindside Update
eXtreme Blindside has just received the Catholic Writer's Guild Seal of Approval.
And finally…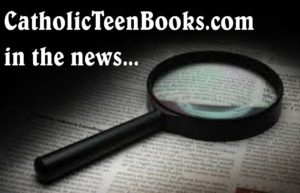 A few CatholicTeenBooks.com authors have new or upcoming releases. I've had the chance to read the advanced copies and thoroughly enjoyed all of them.
Theresa Linden has two new books available.
Breastplate of Righteousness – a children's chapter book.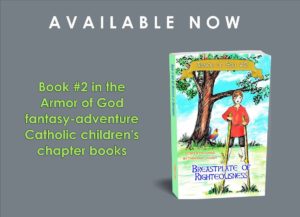 AND,,, Fire Starters – the last book in her West Brothers Series.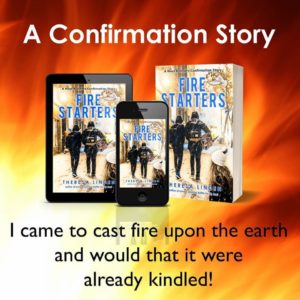 Corinna Turner has two new chapters in her unSPARKed series.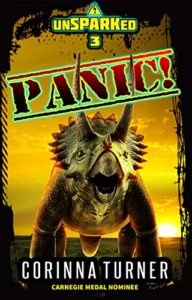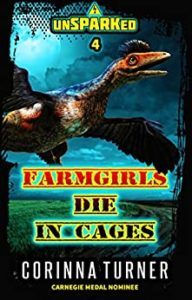 T.M. Gaouette's thrilling new novella, Shadow Stalker, will be out soon.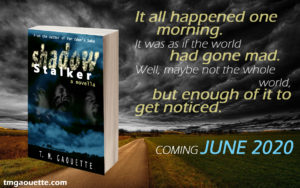 Well, that's it for this quarter! Thank you so much for your continued interest and support!